The Benefits of Social Media for Small Business
I not only believe in what social media can do for a business – I've seen it. Heck, I've even made it happen! Not just for myself, but for clients. But getting off my own self-built pedestal, let's talk shop.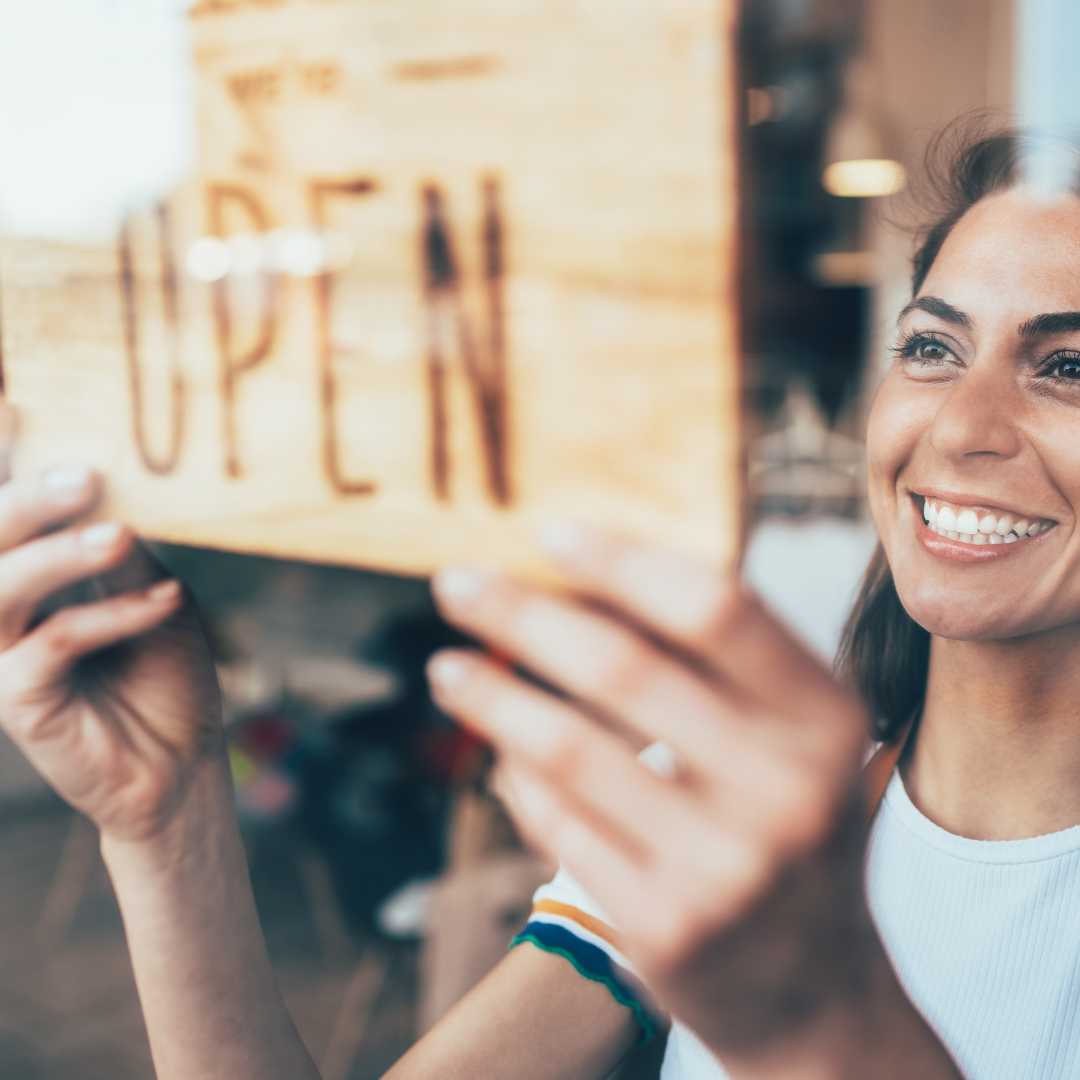 The reality is… everyone is going online in some capacity to do some sort of daily interaction. And with 3.5 billion people using social media on the daily. By the way, that number is approximately 45% of the world's population. Just sayin. These people also spend an average of 3 hours per day on social media and messenger platforms and when they experience a positive on social media, 71% of customers are likely to recommend the business to their friends and family. And get this, 93% of buying decisions are influenced by social media with 49% of consumers saying they consider an influencer's review, commentary, or demonstration and testimony of the product helps them make a buying decision. And if Facebook were considered a country, it would be the largest populated one in the entire world. So, why aren't you getting your piece of the pie?
Common objections I hear when it comes to why a business doesn't have a social media presence:
We get business from foot traffic/other ads/word-of-mouth/referrals.
Then social media is the PERFECT space for you! Seriously – all social media is, is word-of-mouth and referrals on the Internet. It's an extension of what you are already doing in the real world and will help you capitalize on the momentum your business has already generated.
We have plenty of business now/we can't take on any more business.
And that's spectacular! But is this level of activity a steady stream or a temporary spike? A consistent social media presence not only helps keep the awareness and word-of-mouth of your business steady, but it also makes it easy for people to share your business with others. One thing I explain to clients is: don't make it hard for people to give you money. So, using that same concept here: don't make it hard for people to talk about you. You'll pay less when it comes to obtaining new customers by letting your current client base "do the work for you." You just have to give them the right tools – and social media is one of them.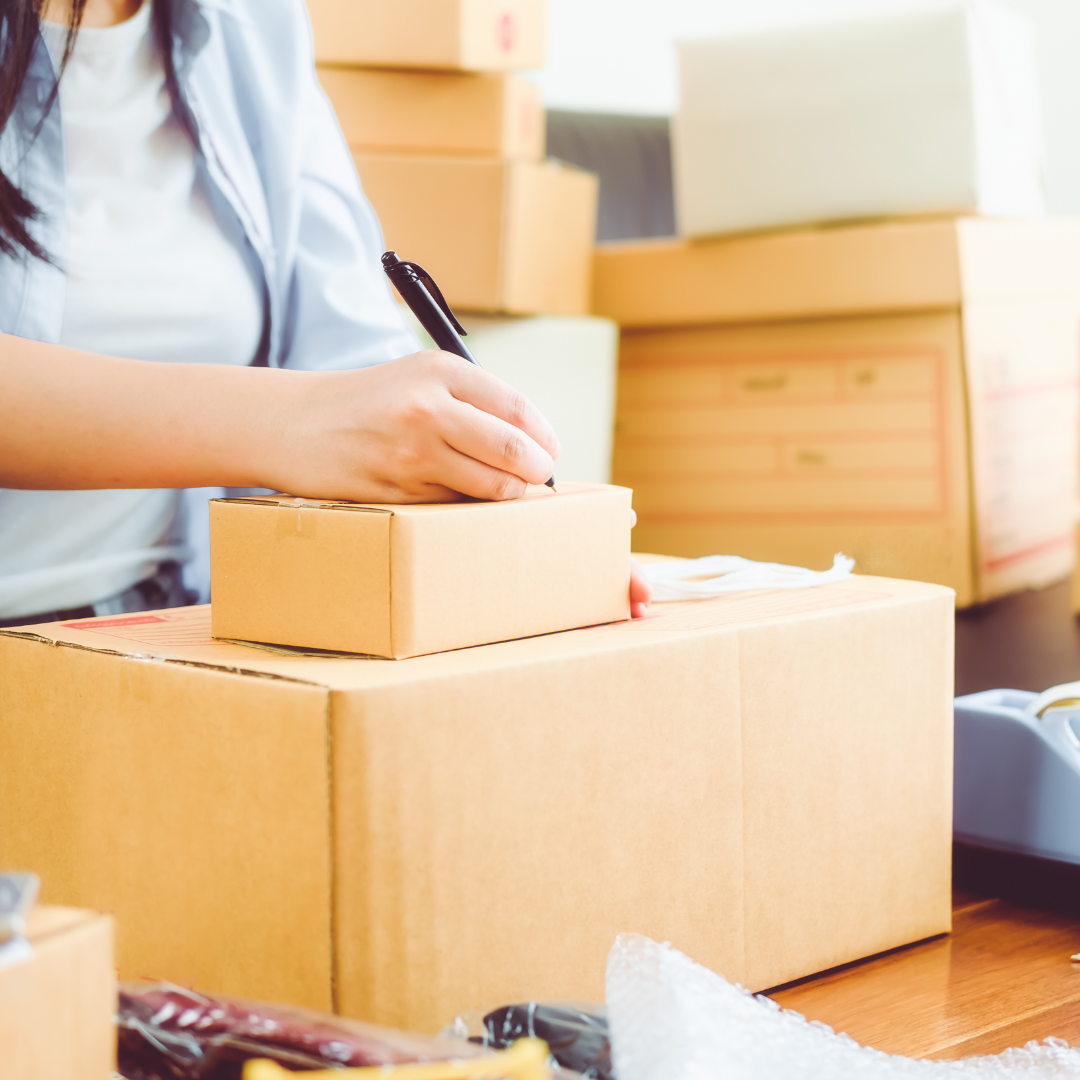 We tried it and nothing happened.
Now with this one, I have to ask a lot of questions and get plenty of details for a full-story. How long did you "try" it? What were you posting? How often? What platform(s)? Do you use social media in your personal life? I've found that most people who start social media and don't see it working are inconsistent with their posting, have little to no strategy, had unrealistic expectations on how their social media would perform, didn't tell anyone about their social media, or only gave it 1-3 months to "work".
Our customers aren't on insert specific social media platform.
Oh yes they are – you just need to find them. And even if they aren't, someone they know IS. And those people can't refer you or talk about your business to the ones who need it without you posting content. I cannot tell you how many things I see online that I end up telling my parents about – like, "Hey Mom, you need this and this is why…"
We are a B2B, social media is too hard.
No lie, I've worked in the B2B world and it is super tough – but social media for B2B is more about making connections and leveraging social media in a manner to be able to establish and nurture those relationships. Your focus and your content could just be off. Most B2B's I've worked with find their success through networking groups because so-and-so knows so-and-so who's a big-wig at XYZ business. Networking groups are a great, traditional way of getting in front of people, but you can take a full day to hit 4 or 5 different networking groups and maybe make 5-7 solid connections at each event when you work the room properly… or a total of 20-35 contact for one day. OR… would you rather be in front of hundreds if not thousands of people for the same amount of time and effort? (By the way… future blog post on networking groups coming soon.) Not only that, but after you've made the connection with these decision-makers, you want to keep their attention. An active, compelling social media presence keeps you in front of them so they're more likely to answer your phone call or respond to your email when you go in for the personalized follow up.
I don't want to do social media. OR I hate social media.
Now, this last one? That gets me super excited – because if you hate social media, but you know you need social media, I have job security. And the chance to work with some really really cool people. A friend of mine recently shared with me what her main struggle with social media is… and it's content. She doesn't like to create the copy and she doesn't like to create the graphics – so much so that she doesn't and when she does it takes a ton of motivation and energy to do so. Sound familiar? It wouldn't surprise me – I've earned a lot of business this way. And if this sounds like something that would work for you, let's talk!
Why you NEED to be on social media:
Cost.
Social Media is FREE. No other platform is FREE. Radio, television, print… there's a cost to get eyeballs on your stuff. Now, with that said, there are optional financial costs to social media – ie. ads, boosting posts, promoting content, hiring professionals like photographers, videographers, graphic designers, copywriters, strategists, managers, etc. BUT these are all optional and you can get started online for free until you are at that point in your business where you can hire this out (*ahem* hit your girl up) and afford to invest in things like ads. If you're not able to commit to hiring someone on a regular basis, there are a ton of resources online AND training opportunities (shameless plug).
It's accessible.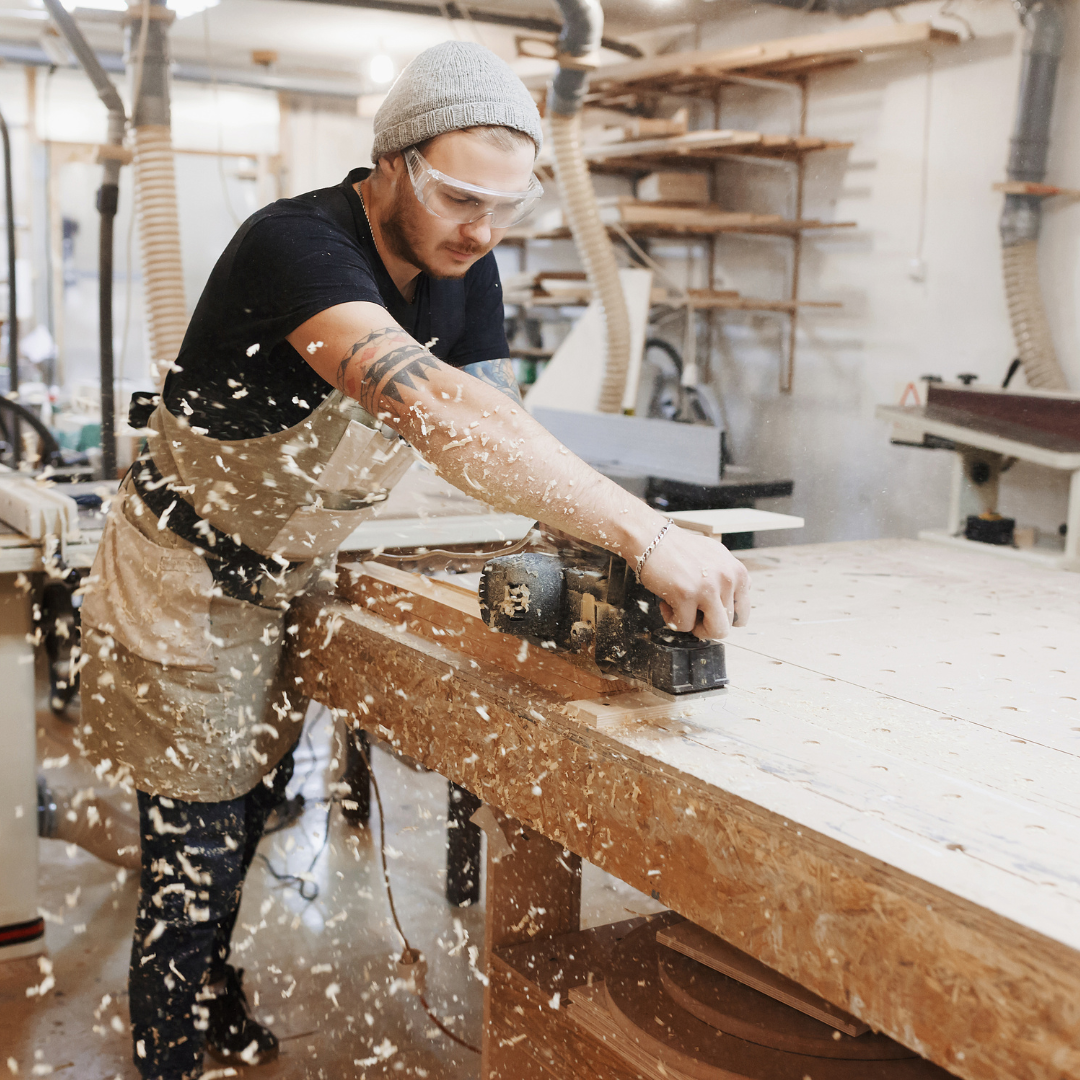 ANYONE can be on social media. And while you may or may not agree if someone should be online, that's beside the point. Almost everyone is on social media – I don't care how many of your friends or family have signed off Facebook or deleted their Snapchat, or stopped checking Instagram, or have banned TikTok from their life… if your friends and family aren't your customers (and they probably would be without you being on social media) who cares? Your potential buyers are online and you need to be in front of them!
Know your customers.
You may think you know your customers… but do you really? If you go into marketing with assumptions, it impacts your content – the images you choose, the copy you write, the posts you share… because you're trying to talk to a particular audience. When you add the analytic insight social media provides your marketing – online and off – is able to be more impactful and becomes way more powerful for your business. What if you found out your high engaging audience was coming from Montana and not California? That they were between the ages of 27 and 36 who are college graduates and new parents? You would want to target your ads to these people as well as look into how you can use this knowledge to target these people in other marketing areas like television, radio, and print.
Increase loyalty and keep your customers!
Being easily accessible to buyers these days means being online (and being active). Make it easy for your current and potential customers to reach you, and you'll see greater customer satisfaction leading to higher loyalty which means lower retention costs.
Recognition as a "real" business.
We're in the age where having a social media provides a level of authority for your business as well as the credibility toward being a REAL business – just keep it active or people will question it! When you are just starting out or a small business but you are "put together" so to speak, it creates trust when people you don't know or weren't referred to you by a friend can find you. Think about it from the buyer's perspective… if a friend told you of a woman she met at another friend's party who does social media and could help you with your new business, would you think this person knew what they were doing? What if that friend showed you the woman's Facebook Page, YouTube channel, blog, and website? That woman your friend met at another friend's party instantly gains more status in your mind because of their online presence.
Competition.
Your competition is already online. You need to be to. And competition isn't just a company that offers the same products and services as you. They're also other businesses where your clients spend money. If you're selling beauty products, your customers aren't only shopping other stores for their skincare, makeup, and hair needs, they are also deciding how much to spend on those products because they're also on a budget and want to buy a new purse or jeans. The more you are in front of people, the more you are able to influence buyers to prioritize not only your industry but YOUR company to buy from.